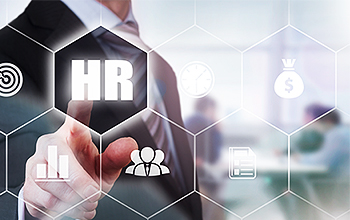 Human Resource Situation
Delian Group has professional and technical personnel in all aspects. We adhere to the people-oriented management concept and have a complete plan for talent recruitment and training. Besides, Delian can offer the talents a broad stage.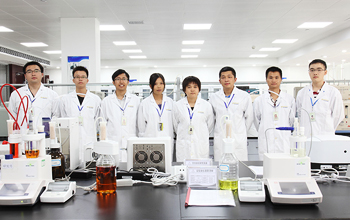 Talent Concept
Delian adheres to people-oriented principle, cherishes talents, values developing and training talents and tries to combine personal development with company development. Delian will offer you a stage to show your talent and will try to make everyone does his best.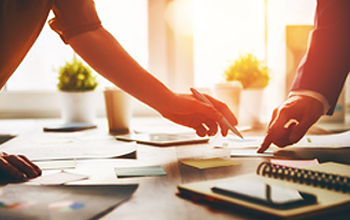 Talent Introduction
We respect your choice. Whether you are choosing to join Delian or not, Delian sincerely thanks you for your attention.